JEMM VENTURES TECHNOLOGIES
Take Control Of Your Growth
Jemm Ventures is a San Francisco based venture that has developed an innovatory approach and methodology for identifying and scaling the best performing U.S. and Israeli B2B startups.
Jemm Ventures Technologies identifies and scales globally the most innovative and disruptive Israeli and U.S. technologies.
Our Value
Over the past 8 years, we have worked with over 100 early stage startups and we know what works well. We work with U.S. and Israeli B2B companies by helping figure out scalable revenue and business models with a U.S. product/market fit.
Our Network
We bring together an unprecedented network of sales /growth/business development experts to work with our startups. We provide extensive sales training seminars, communications advice, financial modeling, term sheets. Our people include technical experts, CTOs, top B2B sales experts, human capital experts, corporates, and investors.
Our Focus
We are targeting U.S. and Israeli B2B startups with revenue and steady growth but are not scaling fast because the market is too small. Stuck between seed and series A. Raised $300k-1m or bootstrapped with initial revenue growth.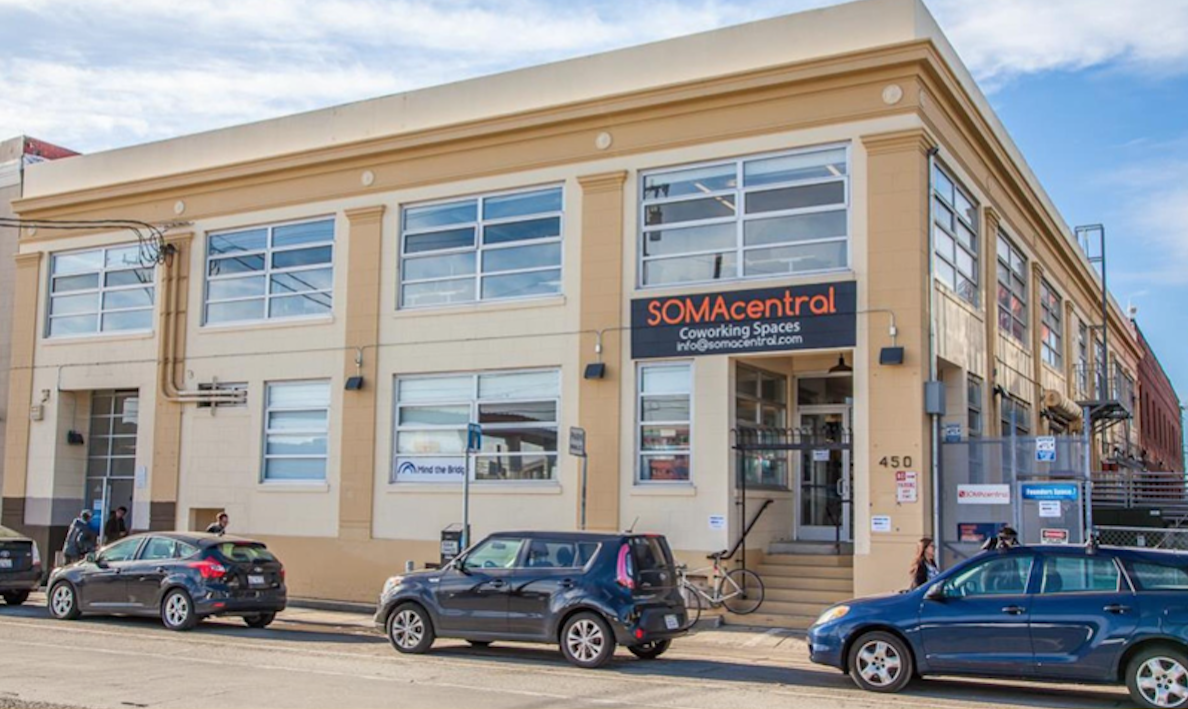 Our San Francisco Location
We are located in San Francisco's SOMA district, the most dense tech area in the city.